GENE GRIMALDI
M    A   S   T  E  R      E  N  G  I   N  E   E   R   
Chief engineer Gene "The Machine" Grimaldi
grew up in Pennsylvania, where his interest in high-end audio and love for all types of music eventually led him to study at the esteemed Institute Of Audio Research in New York City.
After interning at recording studios in New York City and working as a live sound engineer in nightclubs and casinos around the Philadelphia area, Gene started working at the CBS Records/Sony Music manufacturing facility in Pitman, New Jersey in 1986. It was there that he learned all aspects of the vinyl and compact disc manufacturing processes and found his calling as a mastering engineer.
In 1991, Gene migrated to Los Angeles to work at Future Disc Systems as a production engineer, where he worked along side Oasis founder Eddy Schreyer. When Eddy left the facility to open Oasis Mastering in 1996, he invited Gene to join the Oasis staff as a full time mastering engineer.
Through the years Gene has built a reputation for great ears and kick-ass mastering, and has worked with multiple grammy winning and nominated artists. He has mastered a string of hits for major and indie artists that include Lady Gaga, Sting, Jennifer Lopez, Carley Rae Jepsen, Nicki Minaj, Akon, Alejandro Sanz, Johnny Cash, Brian Culbertson, Pennywise, Rancid, The Interrupters and many others.
While serving as Oasis chief engineer takes up much of his attention, Gene keeps a balanced life by pedaling his road bike whenever possible through the beautiful Santa Monica Mountains, Conejo and Ventura Counties of California.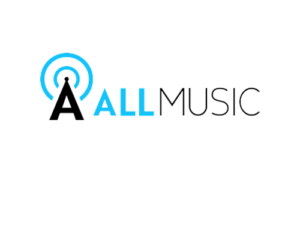 BOOK A SESSION
Today Oasis is led by chief engineer Gene Grimaldi, who has mastered a string of blockbuster hits for the likes of Lady Gaga, Jennifer Lopez, Carly Rae Jepsen, Jimmy Cliff, Rancid, Brian Culbertson, Pennywise, Ellie Goulding, Nicki Minaj, Akon and many more.
Click Here

Chief engineer Gene "The Machine" Grimaldi
OASIS MASTERING, THE AUDIO MASTERS