WE ARE AUDIO MASTERS
Because mastering is the final stage of production, it is a very personal and subjective process.  Oasis Mastering is trusted to finish the audio projects of the top producers, mix engineers, record labels, composers, artists and management in the entertainment industry. They hire Oasis knowing the final product is unsurpassed.
BOOK A SESSION

Spin the Image and Experience our Studio 360
Since opening our doors in 1996, the team at Oasis Mastering has dedicated itself to exceeding our client's expectations. We continue to use our expertise and experience to provide the finest finished product in the industry.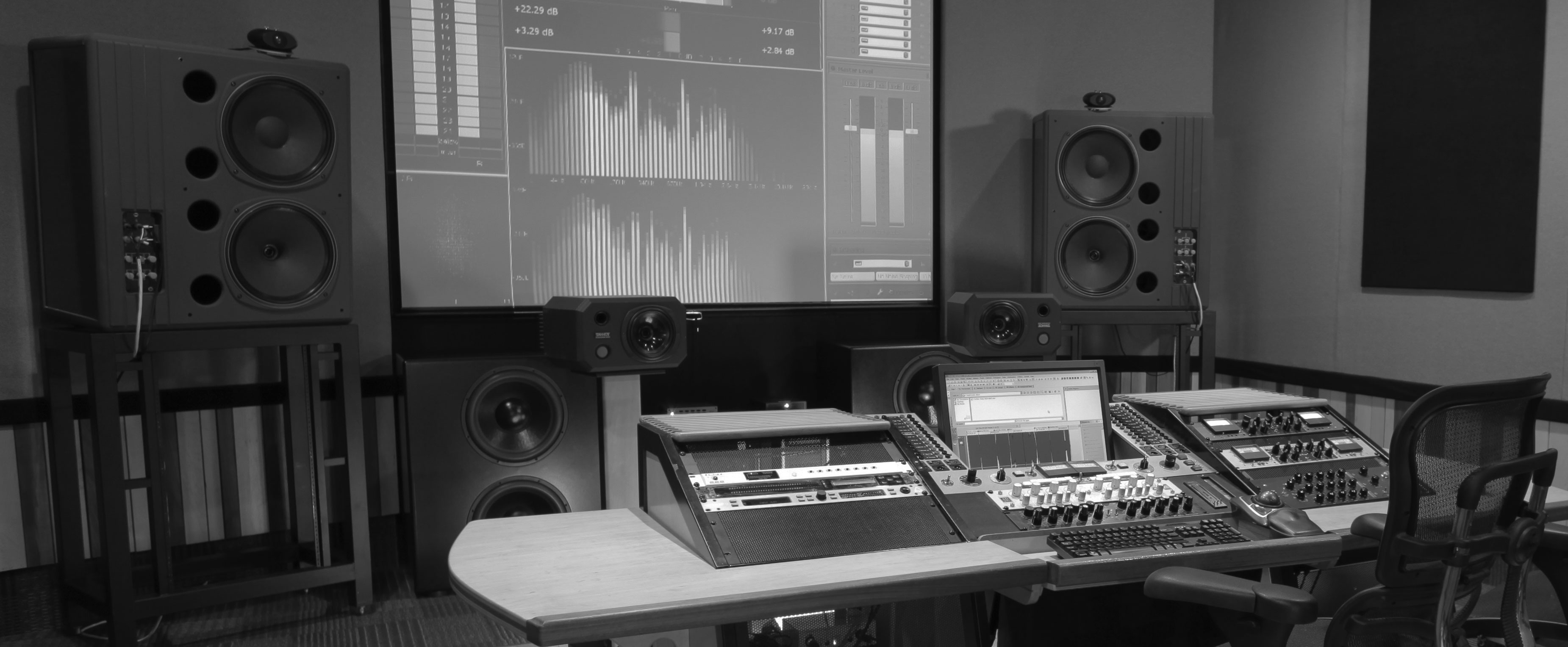 Hours
Mon-Fri: 10am – 6pm
Sat-Sun: by Appointment Only